Hello & Welcome
Believing in God's Word and Spirit
---
Welcome to the online ministry of Faith Tabernacle Church of Zion. We are so glad you stopped by and we invite you to take a closer look at our ministry. We believe in raising the quality of people's lives through winning them to Jesus Christ We know that any problem or challenge in your life can certainly be make better by God's help. Jesus, the Almighty God, can do all things and cause the quality of your life to be enhanced.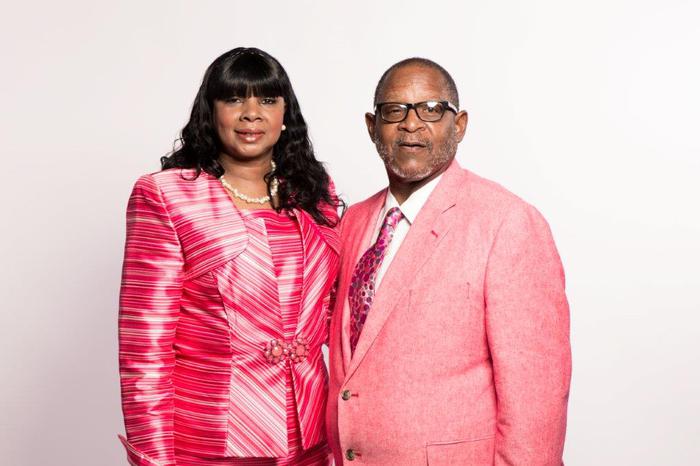 At the beginning of 1986, God began to deal with our Chief Apostle Patricia & Deacon James F. Pinckney, Sr. about how the fellowship of churches and how they would be reaching into the harvest field. Not just in our local cities and area, but to states far and near and into other countries. God began to show them how this fellowship would be the organization of "Change:, hence the name Zion Apostolic Christian Fellowship, Inc. birthed and manifested. God is leading people to the fellowship through out this country and then some.
There is not doubt that God is pouring out his spirit on all flesh and leading us into these last days. We have simply decided to be in the center of his for ever giving favor. We welcome you, your congregations, families, friends to join us. You will soon discover that we are a fellowship of believers that love God, his Word, his Kingdom and his People.