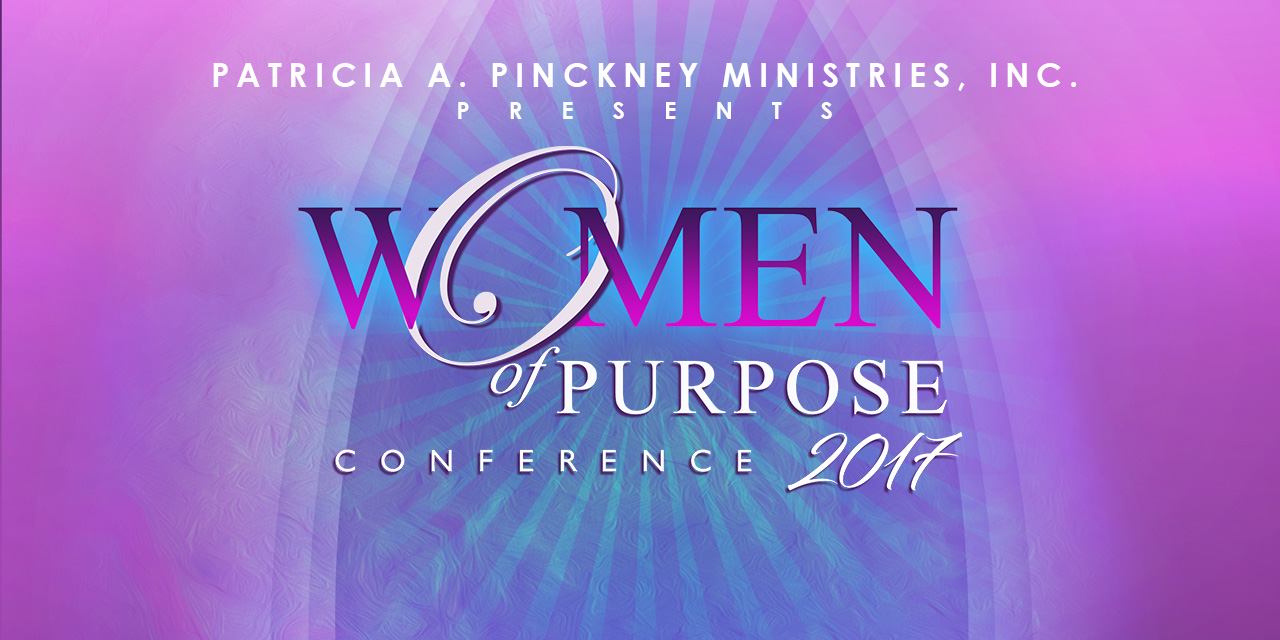 About the Conference
Friends in Ministry:
Women in ministry from all across the country are making plans to be in Charleston, South Carolina on August 28, 2017 through September 3, 2017 for the 36th Women Of Purpose (WOP) Conference.Conference to be hosted by Chief Apostle Patricia Ann Pinckney, Ministries, Faith Tabernacle Church of Zion, Inc. and Zion Apostolic Christian Fellowship. The WOP Conference is a powerful, inspiring, and informative week of coaching, developing, and mentoring women who are serving in ministry as Pastors, Ministers, Chaplains, Seminary students, Psalmists, Evangelists, etc... Our theme for this year is "Women Of Purpose" so mark your calendar, reserve your seat, and join us for this national gathering exclusively dedicated to all women who serve in ministry. The conference will foster dialogue and will provides an opportunity for participants access to current trends and cutting edge information. In this setting you will be sure to find your soul restored, your faith refreshed, and your energy renewed.
Please be mindful that the registration deadline is August 27, 2017 and that spaces are limited. Don't delay; submit your registration form today! If you have any questions or need additional information or assistance you may contact us via phone at 843-805-4643, or via email at [email protected].
Your Humble Servant, for we look forward to seeing and serving you in during this years conference for what promises to be an impactful and trans-formative experience.
Vision To develop a movement of women in ministry; to celebrate our cultural inheritance; to preserve, process, and pass on this unique legacy.
Objectives
Explore the Biblical, theological, professional foundations, and personal realities of women in ministry
Explore the uniqueness of women in ministry: gifts, styles, challenges, and opportunities
Equip and empower women to engage in ministry with excellence and integrity by leading, mentoring, and coaching them
Enable women to deal with the realities of ministry and life – marriage, single life/ dating, healing, etc. by establishing solution oriented processes
Energize women who have grown weary or disillusioned in ministry
Enable the holistic development of the personhood of women in ministry
Enlarge our view beyond denominational stereotypes and myopic church cultures to engage in cross cultural conversations and disciplines
Target Audience
Women with a need for instruction, impartation, and healthy interaction who are: seminary trained women and/or ordained and licensed with two years of experience and/or women who are seriously exploring or engaged in ministry with an endorsement from a Pastor or denominational leader.
WORKSHOP Topics ( Available for Conference Pass holders only)
Saturday September 2, 2017
9:00 a.m. Prayer
9:30 a.m. Worship & Praise
10:00 a.m. Facilitators (15 min each)

"Matters Of The Heart"
"When Ministry is Messy: Dealing with Difficult People"
"Help I fell and I Cant Get Up"

11:00 a.m. Impartation
12:00 noon Brunch
1:00 Departure and Closing
Speakers & Vendors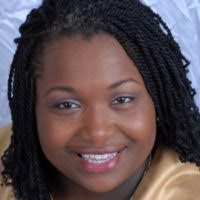 Pastor Armstrong
Monday August 28, 2017 St James Presbyterian church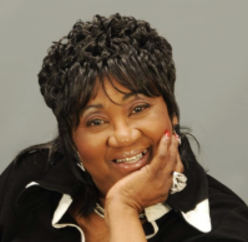 Apostle Ruth Sanders
Tuesday August 29, 2017 World Wide Deliverance Church Summerville SC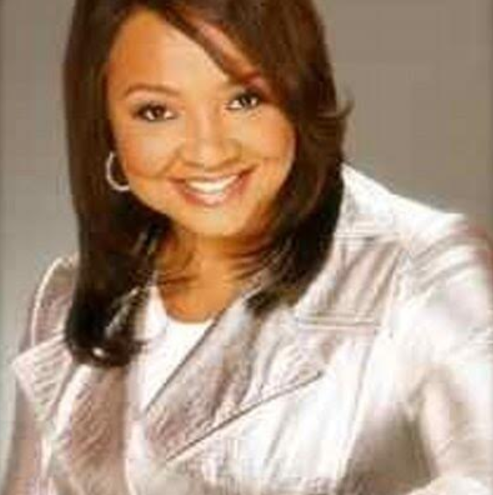 Lady Leisa Easley
Wednesday August 30, 2017 New Life Christian Fellowship Church Goose Creek, SC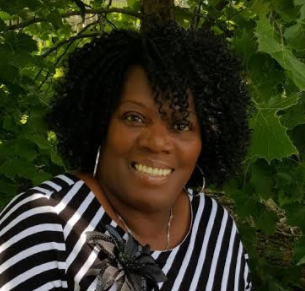 Apostle Doris Bonneau
Thursday August 31, 2017 North Charleston, SC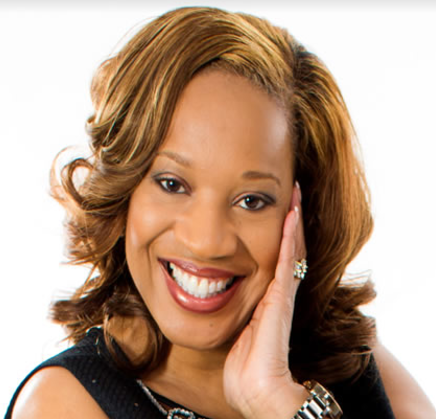 Dr. Wanda Frazier - Parker
Friday September1, 2017 Truth Tabernacle Ministries Rocky Mount, NC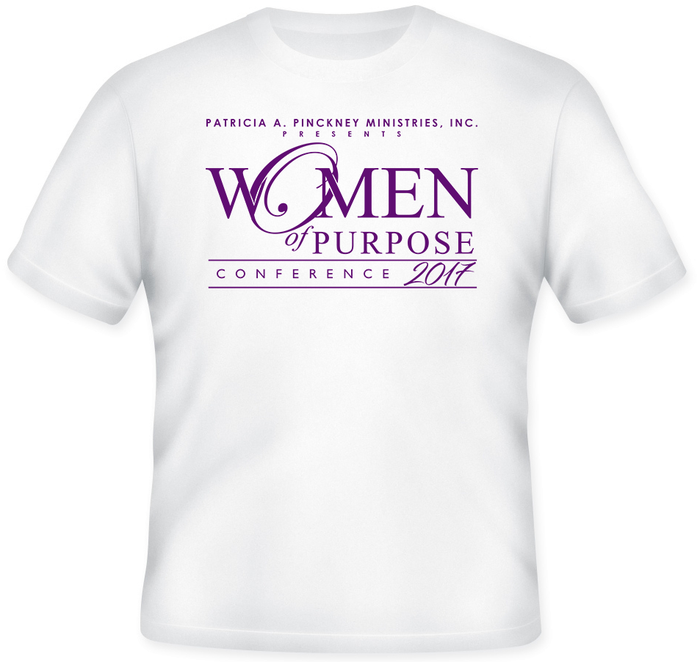 Women's Workshop
Saturday September 2, 2017 - 9:00 am Women Of Purpose - T-Shirt Day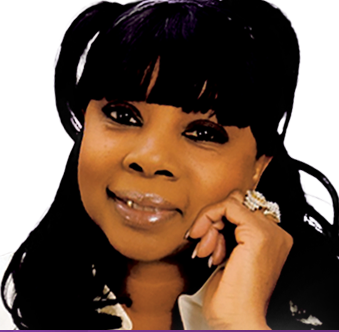 Chief Apostle Patricia Ann Pinckney
Sunday September 3, 2017 Faith Tabernacle Church Of Zion, Inc. North Charleston, SC