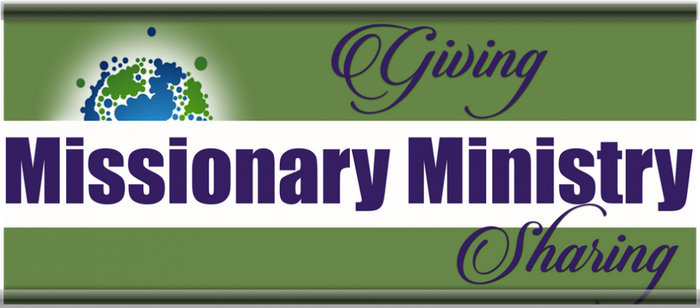 A missionary is a Christian server who goes into the world to help those in need. Missionaries are used by God to care for His people.
The Outreach of Missionary Ministry is established to help and cater to those that are sick and shut in for what ever reasons.
This ministry main goal is to witness and win souls to and back to the kingdom of God.